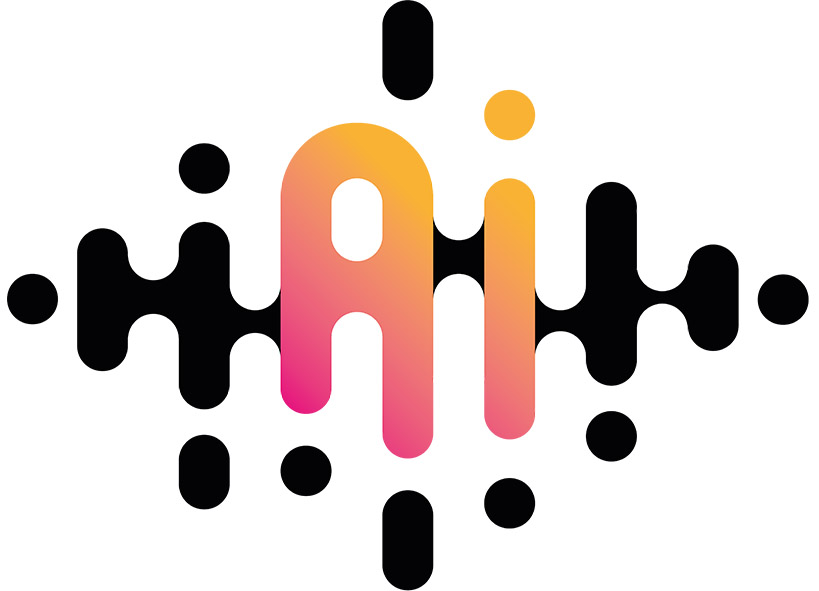 AI for sound
New AI for sound technology has major potential applications in security, health & wellbeing, environmental sensing, urban living, and the creative sector.
Analysis of sounds in the home offers the potential to improve comfort, security, and healthcare services to inhabitants. In environmental sound sensing, analysis of urban sounds offers the potential to monitor and improve soundscapes experienced for people in towns and cities.  
The Fellowship will be supported by a wide range of partner organisations, including Accenture, Audio Analytic, BBC R&D, the Connected Placed Catapult, the Digital Catapult, the Environment Agency, Pindrop, Samsung, The Alan Turing Institute, and the UK Dementia Research Institute.