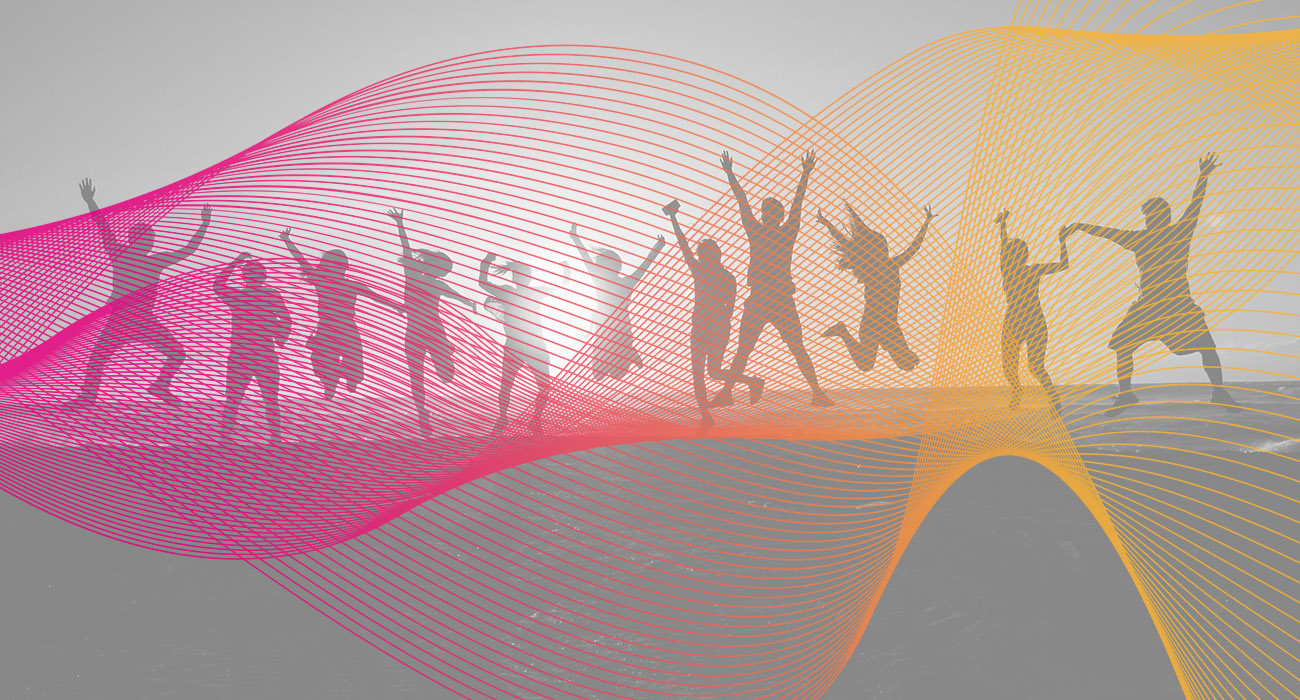 Meet our team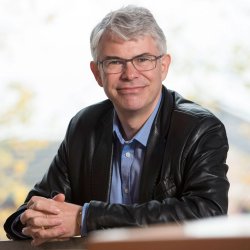 Professor Mark Plumbley
Principal Investigator
My research concerns AI for Sound: using machine learning and signal processing for analysis and recognition of sounds. My focus is on detection, classification and separation of acoustic scenes and events, particularly real-world sounds, using methods such as deep learning, sparse representations and probabilistic models.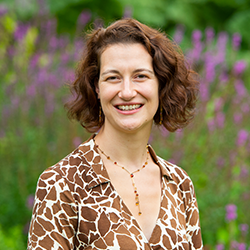 Dr Helen Cooper
Project Officer and Facilities Manager
Within CVSSP, I am responsible for the day to day management of research projects, as well as coordinating the lab facilities and ensuring that the researchers have the equipment and tools they need to do their research.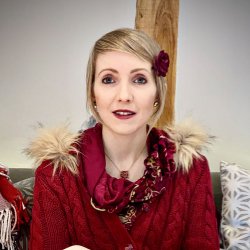 Dr Emily Corrigan-Kavanagh
Research Fellow in Design Research
I am a design researcher, practitioner and academic, with special interests in happiness, wellbeing, service design, home, visual communication, design for augmented paper, art therapy techniques, creative research methods, and exploring/making sense of subjective experiences.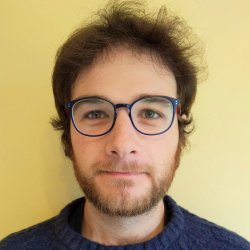 Dr Marc Green
Research Fellow in Machine Learning for Sound
My research is focused on environmental soundscapes, with a view to utilising techniques from machine listening and spatial audio in their analysis.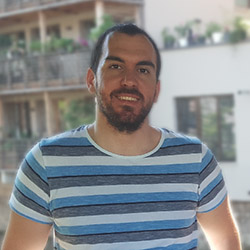 Andres Fernandez
Research Engineer
With my background in computer science and music, I work at the intersection between development and production, focusing on software solutions for research problems related to sound and AI.